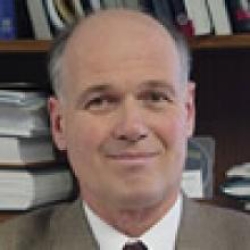 Phone: (415) 338-2207
Email: jozo@sfsu.edu
Location: Thornton Hall 946
Biography
Soft Computing
Decision Support Systems
Benchmarking
Software Metrics
Computer Performance Evaluation
Dujmović, J., Soft Computing Evaluation Logic. (912 pp.) John Wiley, 2018. Identifiers: LCCN 2017039552 (print) | LCCN 2017046281 (ebook) | ISBN 9781119256465 (pdf) | ISBN 9781119256472 (epub) | ISBN 9781119256458 (cloth)
Dujmović, J., Graded logic for decision support systems. International Journal of Intelligent Systems, 34, pp. 2900‐2919, DOI:10.1002/int.22177, Sept. 2019.
Dujmović, J., Interpretability and Explainability of LSP Evaluation Criteria. Proceedings of the 2020 IEEE World Congress on Computational Intelligence, 978-1-7281-6932-3/20, paper F-22042, July 2020.
Dujmović, J. and W. Allen, III., Soft Computing Logic Decision Making in Strategic Conservation Planning for Water Quality Protection. In print; Ecological Informatics, 2020.