The Master of Science in Computer Science prepares students for a wide variety of careers in computing or related industries as well as for advanced study toward Ph.D. degrees. 
Faculty will work closely with students to ensure they are successful in the program and they meet their academic goals.
Visit the academic bulletin to learn more about our programs
Interested in Software Engineering and Ethical Artificial Intelligence Graduate Certificates? Visit the graduate certificate page to learn more about the certificate award program.
Graduate Opportunities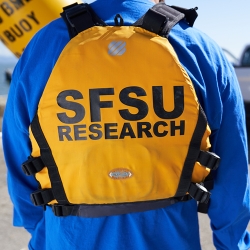 Research
Students work with industry leaders and partnering Universities on research projects.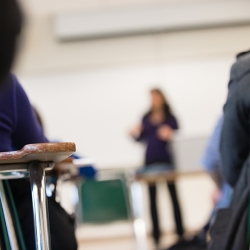 CS Colloquium
Students get to meet researchers and industry and high tech leaders from all around the bay area.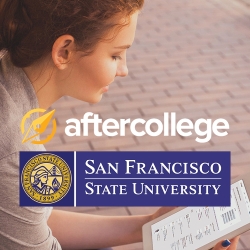 Job Opportunities
Students have many opportunities to work with some of the bay area top innovative leaders.