Bachelor of Science program stresses a basic foundation in mathematics and physics, and a thorough study of the fundamentals of the discipline: software development, computer architecture, operating systems, programming languages, algorithms, and the theoretical foundations of computer science. A wide variety of elective courses such as mobile development, web/internet applications, bioinformatics, database systems, artificial intelligence, computer graphics, game development and software engineering allow students to specialize in selected areas.
Visit the academic bulletin to learn more about our programs.
Senior courses include group projects to better prepare students for future job markets. Courses are updated or added regularly to provide necessary training in the latest software technologies.
Undergraduate Opportunities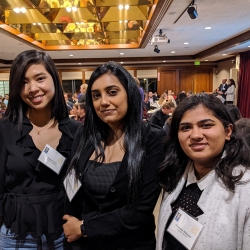 Scholarships
There are funding options for students active in supporting women in computing in Computer Science and Computer Engineering, computer science majors for undergraduate.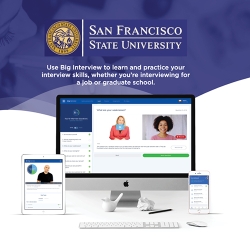 Internships
Our department has many opportunities to support your academic and career goals. We assist in preparing you for job interview, discover entry-level jobs and internships  and prepare for your future job.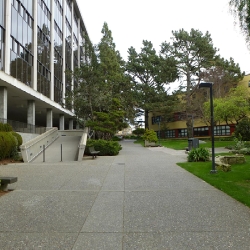 Cooperative Education
Enables students of all majors within the University to integrate academe with real-world problems through alternating academically relevant work experiences with class studies. 
Quick Links